Content, more content, content everywhere…. The digital era has become saturated with content over the past decade. It's important to know that we produce more content and data in two days than we did in our entirety pre-2003.
The importance of a focused digital effort through a website presence, SEO practices, blogging, social media, etc seemed to push traditional communications to one side. However, public relations continues to be an essential piece of marketing communications and strategies. It has maintained a huge importance even through the marketing ecosystem changes into the digital era. Not just front page articles, but also now top of a Google search!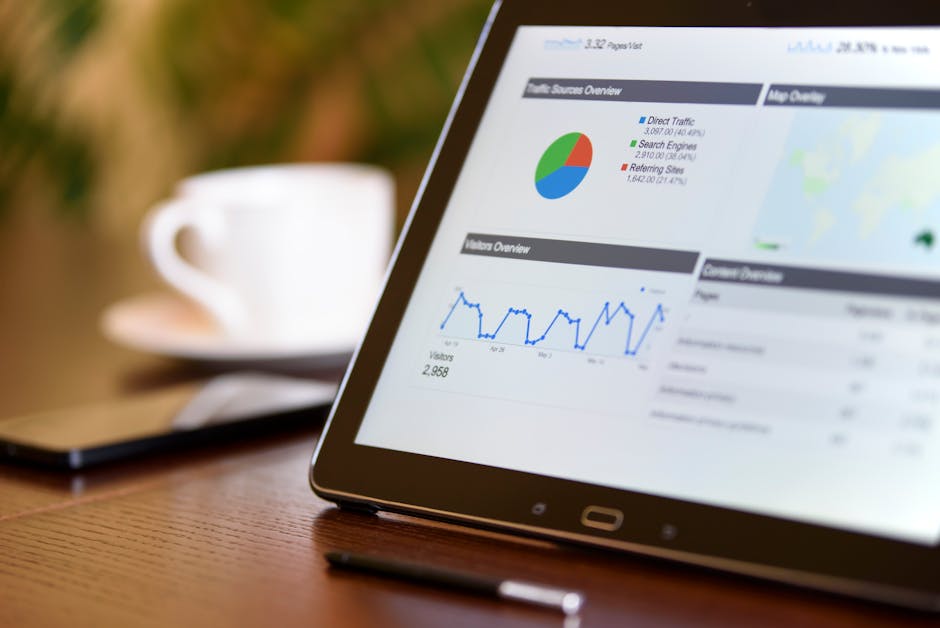 As a result, those companies who do practice multi touch integrated marketing strategies will understand that SEO, content marketing and PR now inspire one another. A strong mix of the three practices = more traffic, more customers and music to everyone's ears – more revenue.
PR is ultimately creating professional content that appeals to the relevant publications, whilst positioning the brand being written about at the forefront of the readers mind. This intertwines closely with the same aim of content marketing. It's imperative however, that there is a balance of quality and quantity. Is the content being produced offering value to it's readers?
Our role as an SEO agency is to support company content to boost their search engine ranking, by optimising all content relevant to queries on search engines. PR then compliments this optimisation as most media outlets hold a strong domain authority online.
It can be a clever strategy for companies to find themselves on a media website if they are struggling to rank for specific search terms on their own website.
I strongly recommend you implement the trio of services together and use an expert to help you if you don't have the knowledge; it can strongly enhance you online reputation and authority.
jamie@sum.agency // 01932 877468